Inspiring Women and
Young People to Be Great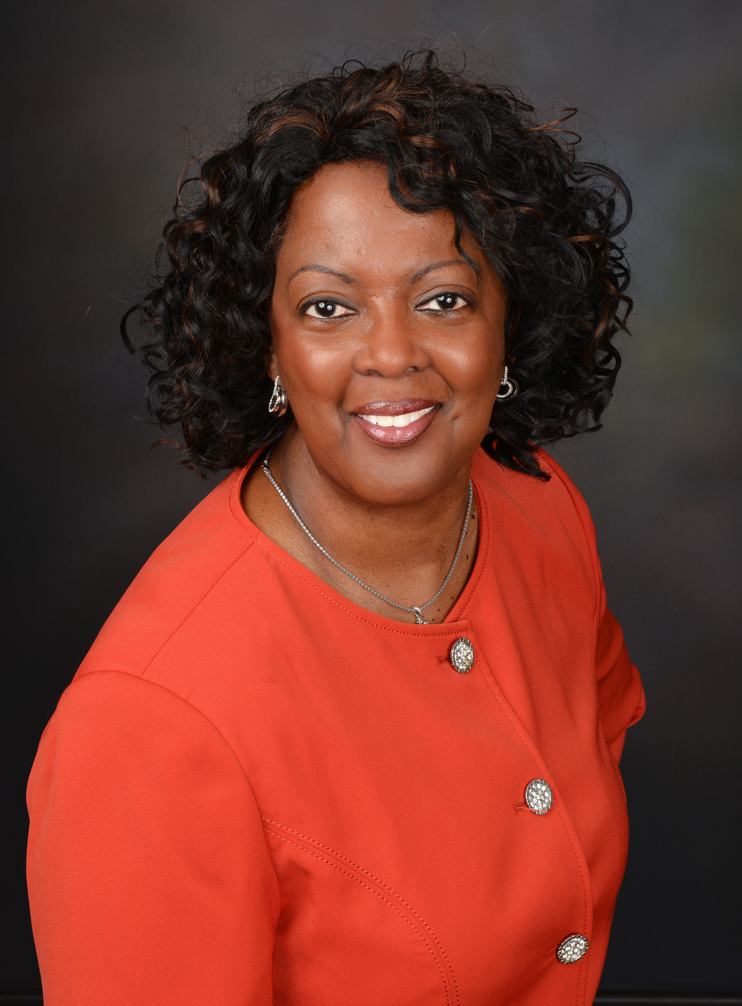 Dr. Loucille Black Hollis
VISIONARY | AUTHOR| ENTREPRENEUR | INSPIRATIONAL SPEAKER
Dr. Hollis is a dynamic visionary, revelatory author, motivational speaker, entrepreneur, ordained minister, and teacher of the Word.  Par Excellence, her guiding principle, was embedded through foundational teachings at an early age. Whatever the activity, perform it with all your ability.  (Ecclesiastes 9:10, Colossians 3:23).
Dr. Hollis was educated at New York Institute of Technology, Luther Rice University and Seminary (Pastoral/Chaplaincy focus), and Newburgh Theological Seminary/College. She holds a BA in Psychology, MBA in Finance, Master of Divinity, and a Doctorate of Divinity in Ministry. She has received numerous awards over her career, including the Psi Chi National Honor Society, selected for inclusion in the publication Marquis Who's Who of Women in Finance and Industry in 1993 and Who's Who of Women in America in 1995.  In 2019 she was selected as a recipient of Who's Who in Career Distinction by Marquis Who's Who.
Dr. Hollis is the author of Meditation Moments, It's Kairos Time, Volume I.  It is available in paperback and Kindle formats on Amazon.com (the link to purchase it is on the website). She is a Co-author of Courageous Enough to Launch, Anthology project sponsored by International Motivational Speaker Dr. Cheryl Wood.  This book will be available for purchase on September 25, 2020. In addition, Dr. Hollis is also completing Meditation Moments, Volume 2. It will be available for purchase in early 2021.
God continues to use her life and experience in ministry and the corporate world, to provide leadership and effect change in the marketplace. To that end, Its Kairos Time Inc. (IKTinc) launched its ministry arm, Kairos Ministries - on July 1, 2020.
(See details on the Ministries page)
STOP DREAMING & TALKING ABOUT IT!
Be Empowered, Be Inspired, Be Equipped to WALK IT OUT IN FAITH
STOP DREAMING & TALKING ABOUT IT! Be Empowered, Be Inspired, Be Equipped to WALK IT OUT IN FAITH! "
Its Kairos Time Inc. (IKTinc) is a 501(c)(3) organization incorporated in 2014, with a focus on empowering women and youth. Since that time, we have launched several empowerment initiatives:
Kairos Essay Scholarship Contest (2016) –opportunity for High School graduates to display writing/speaking talents in pursuit of scholarships
Kairos Women's Empowerment Conference (2016) – empowering women to pursue big dreams

Kairos Youth Leadership Program established 2017) – youth character and leadership development. Licensed to Facilitate MAXWELL LEADERSHIP TRAINING, including DISC, Leadership Game, and other Proprietary Resources.

Kairos Inspirational Conferences (2019) – multi-generational/multi-cultural conferences
Kairos Ministries, A Faith-Based Arm (July 2020)
Our faith-based arm, Kairos Ministries was virtually launched July 1, 2020. Sound Biblical teaching is essential to understand who God is and his role in our lives. It enhances one's relationship with God and sustains us throughout the various seasons of life, especially during turbulent times.
Although human optimism may be faulty during a pandemic, we endeavor to impart faith and hope through 'sound' Biblical teaching. Bible Study Discovery is offered weekly. These studies are open to all that register.
See Ministries Page for Information and to Register.
CLICK the 'BIBLE STUDY DISCOVERY LOGO' BUTTON.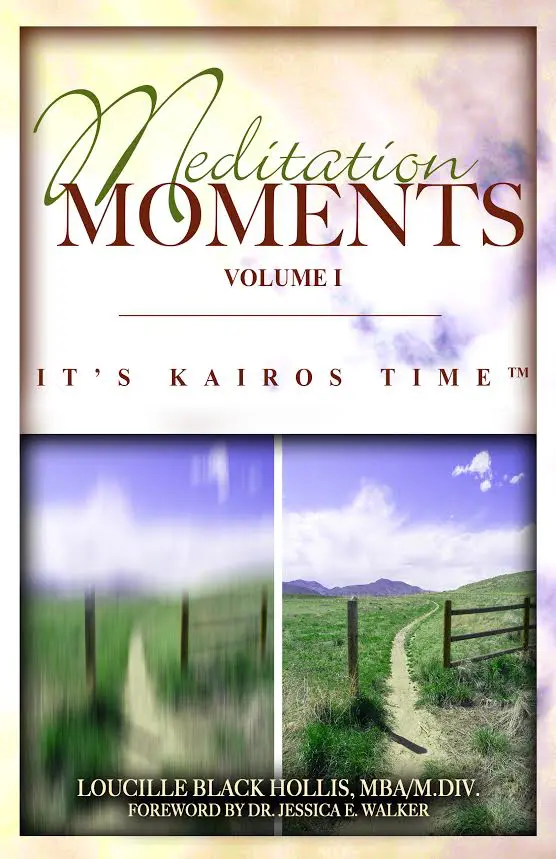 All book purchases support the initiatives of Its Kairos Time (IKTinc).
Invest in Yourself & Order Your Copy Today.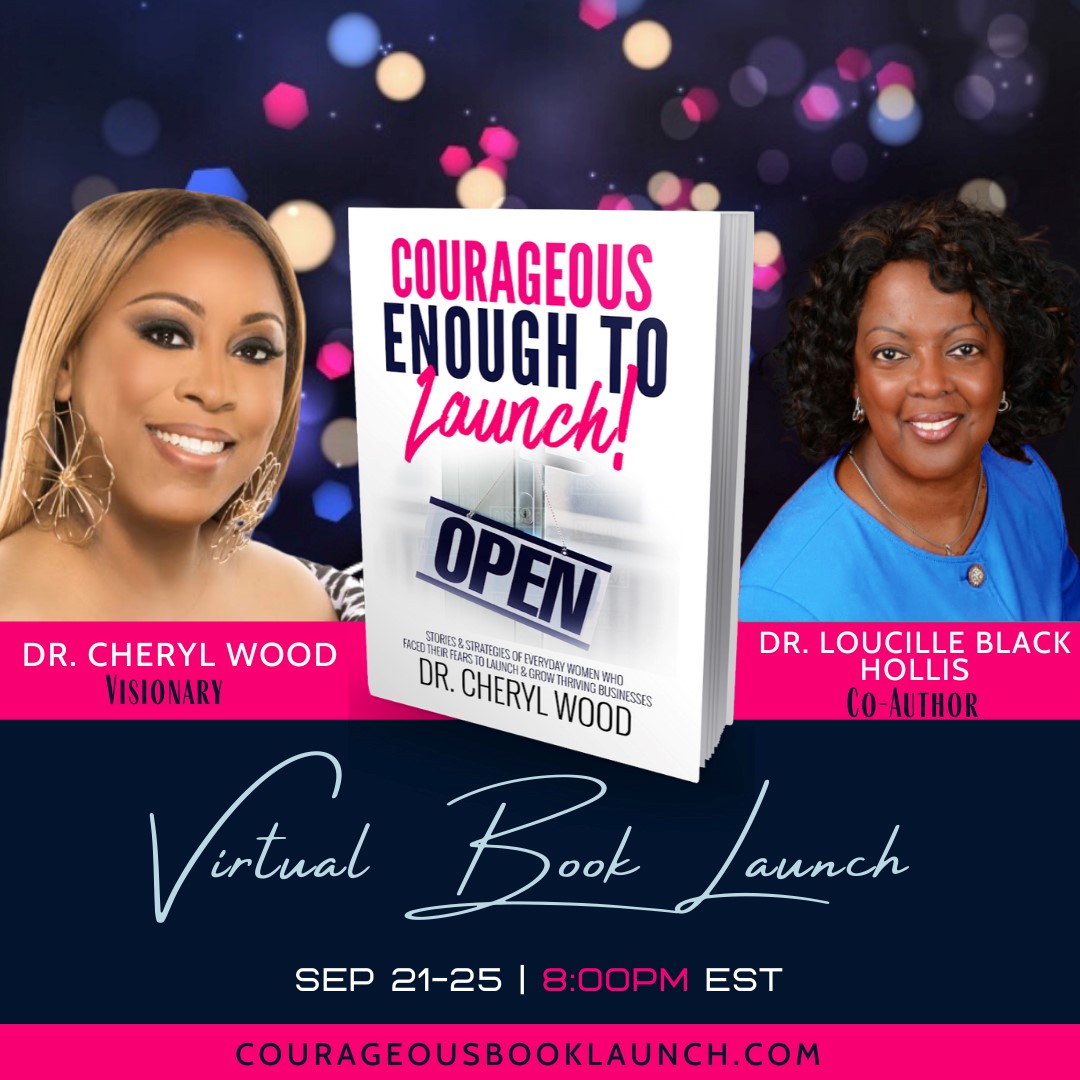 Courageous Enough to Launch