Invest in Yourself & Order Your Book(s) Today.
Each Chapter Will Inspire, Transform, and Impact Your Thoughts and Dreams.
COURAGEOUS ENOUGH TO LAUNCH
Is Published and the Books Are Ready to Ship.
Order Your Cop(ies) Today.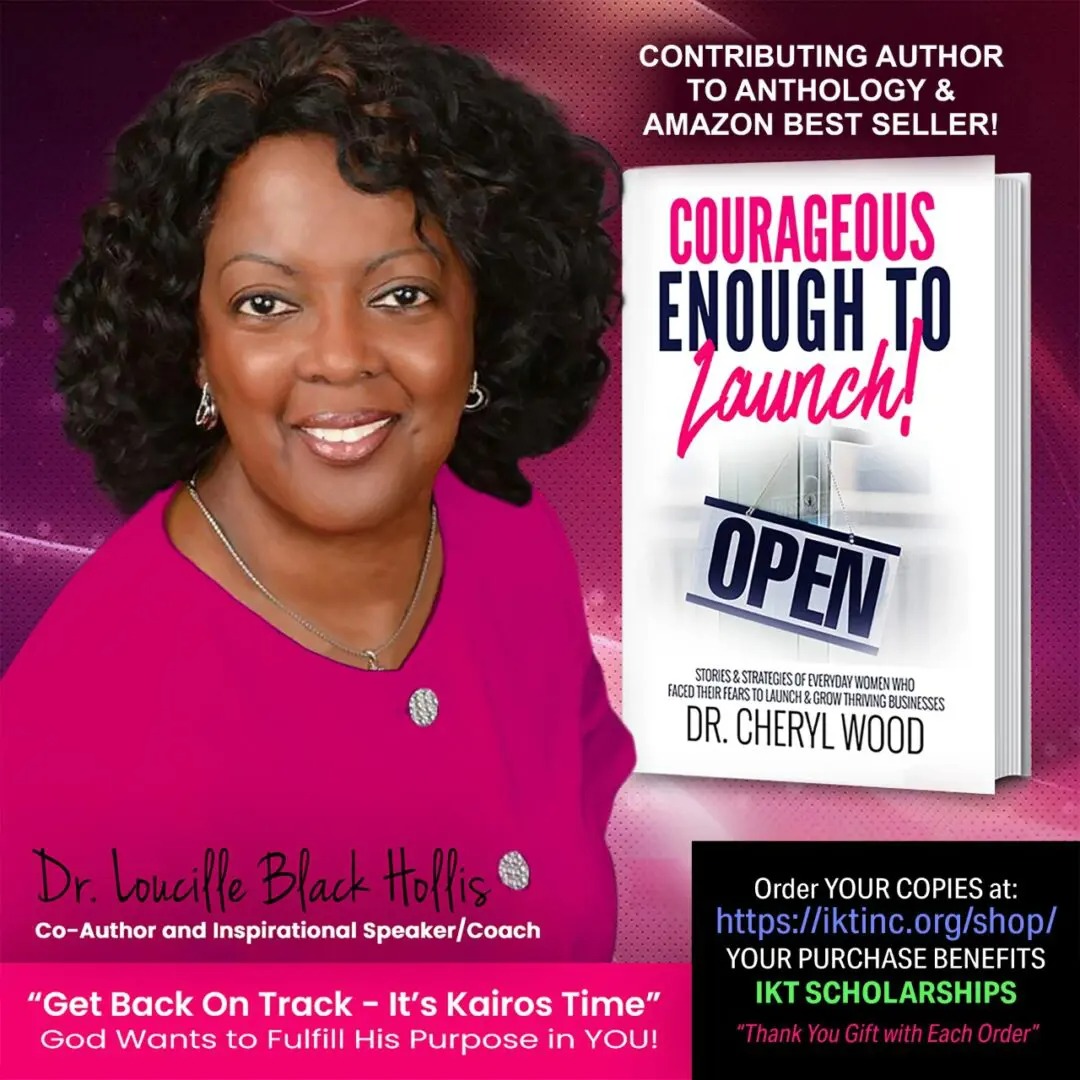 Become inspired to achieve your ambitions from the latest anthology
by Visionary Dr. Cheryl Wood and CO-Author Dr. Loucille Black Hollis
The book is a compelling compilation of 47 dynamic businesswomen's unique stories and top strategies for facing the fear of starting their own businesses but DOING IT ANYWAY. Dr. Hollis tells her inspirational story of "How God Uses her pain to Springboard her to Purpose."
ORDER
COURAGEOUS ENOUGH TO LAUNCH!
Free Shipping for purchase of 3 or more books! Use couponcode FREESHIPPING
"Free gift with every order"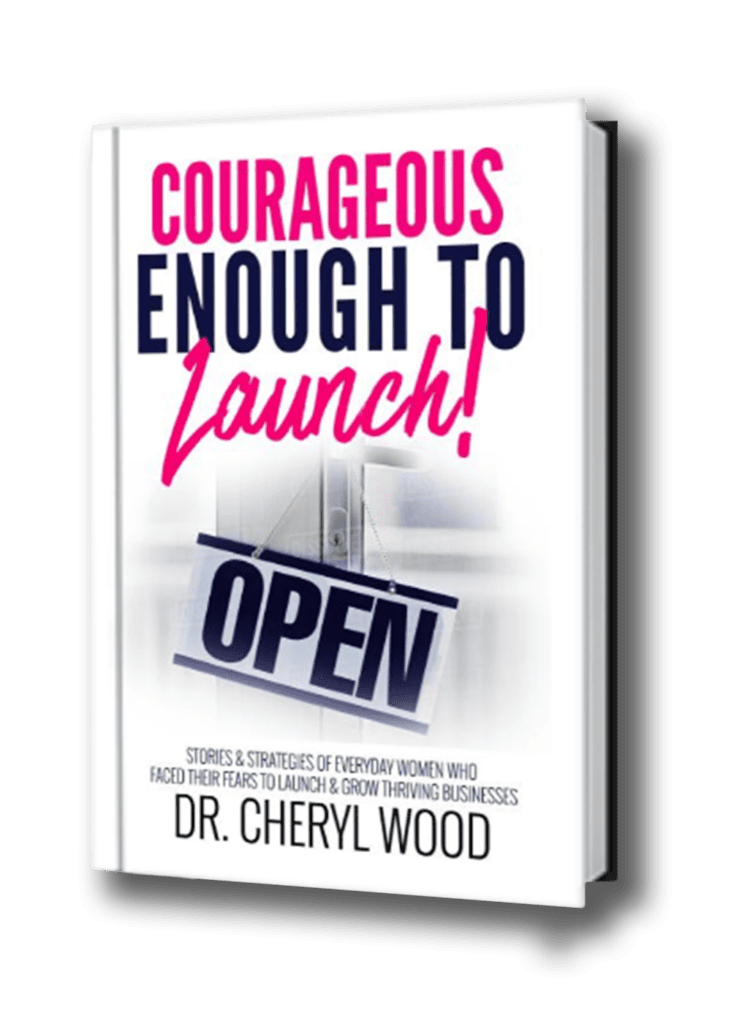 Get Caught Up
in the Sea of Greatness
More Books by
Dr. Loucille Black Hollis
Meditation Moments, Volume I:
It's Kairos Time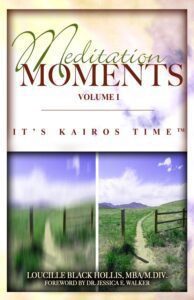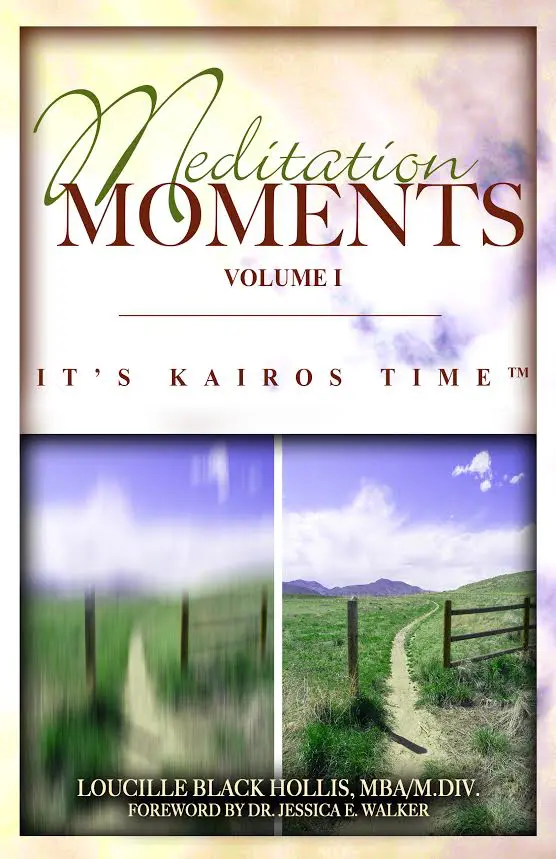 When the Word becomes alive, it will transform one's mindset and motivate one to start living out the spirit of Word in one's daily life.
Written in 3- distinct sections, Meditation Moments is a compilation of some of my reflections over time. I pray that the Word of God will change your lens while you wait upon the manifestation of His promises.
Available in Print & Kindle Edition
All book purchases support the initiatives of Its Kairos Time (IKTinc).